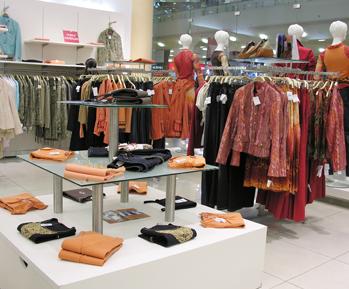 VAT Recovery for
Retail Industry
In recovering VAT for major US based retilers and international retailers, our expertise has been leveraged to enable retailers to recover VAT on expenses incurred by overseas buyers, overseas purchasing office expenses, photo-shoots and sample item purchases. We have drafted a white paper titled "VAT Issues Related to Samples" for one of our major retail clients. We feel our broad based experience in recovering VAT for the nation's top five retailers has given us an edge over our competition.
IS YOUR COMPANY INTERESTED IN RETRIEVING UP TO 25% OF CERTAIN FOREIGN EXPENSES?
Let UVS show you how...