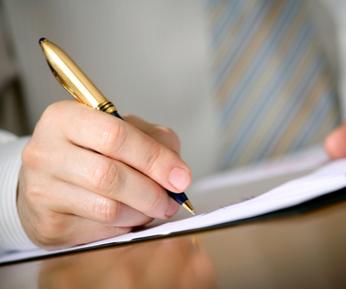 Become an
Affiliate of UVS
If you are a consolidated business or professional with an entrepreneurial business mind, UVS offers you the unique opportunity to become a part of our Affiliate network.
With a business model that is successfully serving several partners worldwide, you can be considered to, with no initial capital investment, create a sustainable and profitable VAT reclaim business for yourself.
UVS will provide you with:
Product Training
Sales Training
UVS Agent Certificate
Marketing Material
Marketing Exposure in the Media
Financial Services Market Expertise
System Infrastructure and Operational Support
If you are interested in becoming a UVS Affiliate, fill in the
contact form
and mention that you are interested in becoming an affiliate and our team will contact you to discuss further.
Become an Affiliate with Universal VAT Services and start earning money from referrals.